Welcome to Miller Orthodontic Specialists!
Combining new technology with a commitment to quality results and patient comfort, Dr. Lance Miller and our team of orthodontic professionals will make your experience enjoyable and help you achieve the smile you have always wanted.  Our goal is to provide the highest quality orthodontic treatment for all our patients with a personal touch in a fun and caring environment.  Like you, we live and work in the Monadnock Region and believe in supporting and giving back to our community.  We love what we do and it shows!
The Latest in Leading Edge Orthodontic Technology
Visiting the orthodontist is very different than it has been in the past. There are many treatment options available today, including state of the art metal braces, clear braces, and nearly invisible clear aligners called Invisalign.  Our practice is not only focused on you achieving a beautiful and healthy smile but also providing you with the highest level of patient care in the Keene and Rindge, NH area serving Brattleboro, VT.
Our orthodontic team is friendly, knowledgeable, committed and very enthusiastic about helping you from the moment you walk in the door, until treatment is completed
We will be respectful of your appointment time. We do our best to stay on time so you can too.
Our goal is to make orthodontic treatment affordable for everyone.  Flexible payment options are available with interest-free financing and multiple family member discounts.  We are always available to answer any questions or concerns you may have.
Get Started Today!
Throughout the years we have witnessed the positive effect that excellent orthodontic care can have on the lives of our patients! Our reward comes from seeing the beautiful smiles we help create and the enhanced self-confidence that develops during treatment. Contact our office today to find out how we can help your on your way to your best smile!
We proudly serve the orthodontic needs of patients in Keene, Alstead, Chesterfield, Dublin, Fitzwilliam, Gilsum, Harrisville, Hinsdale, Jaffrey, Marlborough, Marlow, Nelson, Richmond, Rindge, Roxbury, Stoddard, Sullivan, Surry, Swanzey, Troy, Walpole, Westmoreland, and Winchester, NH.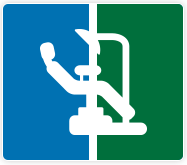 The initial examination appointment in our office is always free of charge! We can't wait to welcome you to our practice!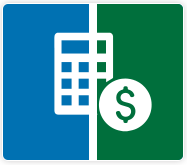 We have different payment plans to suit your budget and accept assignment from most insurance plans.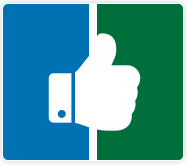 We are committed to giving you the best possible smile. Thousands of patients have entrusted us with their smile.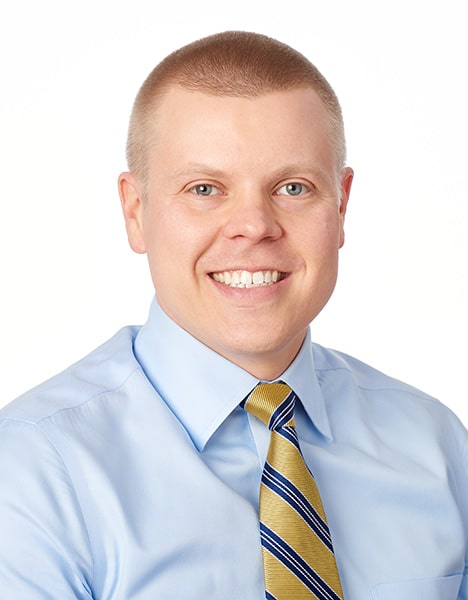 Dr. Miller attended dental school at the University of North Carolina where he was involved with numerous community service and dental research projects. He completed a residency at Saint Louis University, graduating with a M.S. degree and specialty certificate in Orthodontics.
What Our Patients Are Saying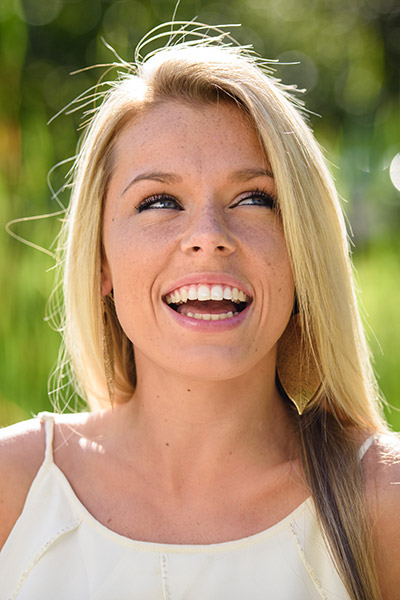 Since Invisalign is nearly invisible, you can straighten your teeth without anyone knowing. Dr. Lance Miller is an Invisalign Preferred provider. He has treated many cases with this leading edge appliance system.