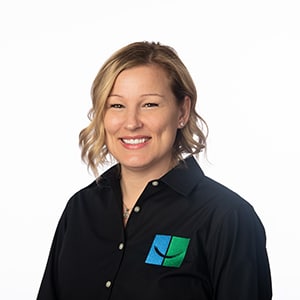 Theresa
Scheduling Coordinator
Theresa resides in Swanzey. She is the proud Mom to four children. Through her husband's 20 year carrier in the Air Force she has lived all over the country. Her favorite thing about working at Miller Orthodontic Specialists is watching our patients smile transformation! When she is not working she enjoys spending time with her family, friends and shopping!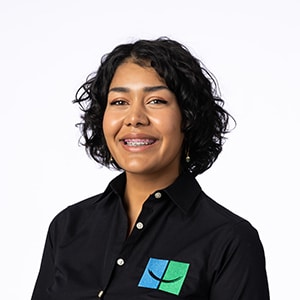 Rocky
Scheduling Coordinator
Rocky has been at Miller orthodontics for a little over a year. Rocky works at the front desk here at Miller orthodontics. Rocky recently had treatment in our office and just got her braces removed, so if you have any questions about what it is like to have braces, just ask Rocky! During her spare time while she is not helping out patients at the office she enjoys spending time with her family be it cooking, going out to eat, seeing a concert, and traveling. Rocky loves to hike, draw, play the piano and play video games.
Heather
Scheduling Coordinator
Heather is our Scheduling coordinator and has been working with us for over a year now. Heather lives in Surry with her boyfriend and two sons. When she is not in the office she enjoys cooking, taking her dog Harley for walks and reading. One of her favorite things about working at Miller Orthodontics is making Rocky laugh!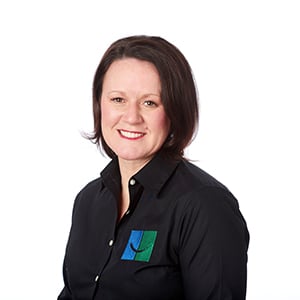 Rosemarie
Treatment Coordinator
Rosemarie was born in Northampton, MA, but now resides in Walpole, NH with her husband, Greg. She is a proud mom to her daughter, Emily, Mimi to Clayton and Corbin (who she is obsessed with) and mother-in-law to her handsome son-in-law Garrett.  She has been with Miller Orthodontics since 2003. As a Treatment Coordinator she acts as a liaison between Dr. Miller, staff, patients and their families. Her advice to new patients is "Smile Always." Rosemarie enjoys the gym (she is a spin instructor), walking, running, reading, binge watching Netflix, snowmobiling and the beach, but most of all spending time with her family and friends. She feels extremely thankful for her life, a fun job, family and being a part of creating beautiful smiles.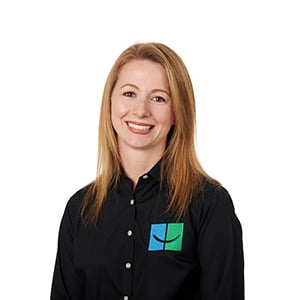 Kendra
Financial Coordinator
Kendra is our Financial Specialist here at Miller orthodontics. She lives in Keene with her four sons and her dog BamBam. When she is not working, she enjoys adventures with her children, paddle boarding, going to the beach, and visiting her family in Florida and North Carolina. One of her favorite things about working at Miller Orthodontic Specialists is helping patients achieve their goal of a beautiful smile.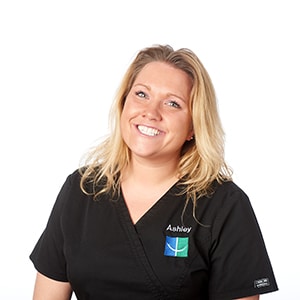 Ashley
Orthodontic Assistant
Ashley is a native of Hinsdale, NH where she resides with  her two children, their chickens and cats. She took a private dental assistant course and attended Springfield Tech. Ashley is a certified Orthodontic Assistant (COA) along with CPR and radiology certified. Her favorite part of her job is spending time with her patients. Ashley's advice to new patients is hard work pays off so doesn't keeping a clean smile. Some things that make Ashley smile are the outcome and beautiful smile when completing a patient's case.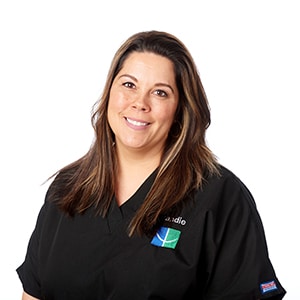 Candie
Orthodontic Assistant
Candie lives in Rindge,NH with her husband and dog Blade.  She has two daughters who are attending college. Candie joined Keene Orthodontics in 2007. She has attended Boston University, Mount Wachusett Community College and N.HT.I. Candie is a Licensed Orthodontic Assistant/SOA and certified in Radiology and CPR. Candie has a love for the outdoors and loves Hunting and fishing.Her favorite place to be outside of work is at her cabin in Pittsburg N.H. where she and her husband love to ride their ATVs and snowmobiles. She also loves to talk about the 80's.
"I love all our patients and love seeing how happy they are when their braces are off with a new amazing smile! I always want to be the reason why someone smiles today!"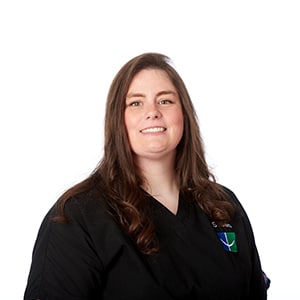 Susan
Orthodontic Assistant
Susan has been working in orthodontics for over 22 years! She is one of our amazing orthodontic assistants who works alongside Dr. Miller daily. Susan is a lifelong resident of Swanzey and a member of the Cheshire fair board, and a 4H leader in her town. On weekends you will find her at a fair showing some of her 46 sheep!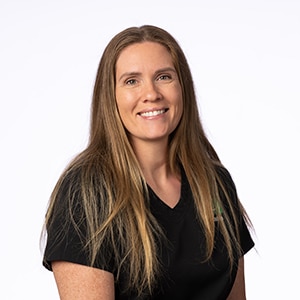 Katie
Orthodontic Assistant
Katie has been working as an orthodontic assistant for over a year. She is CPR and radiology certified and is currently working towards becoming a specialized orthodontic assistant. When Katie is not in the office she loves spending time with her kids and animals. She loves watching movies, listening to true crime podcasts, going to the beach, and summertime!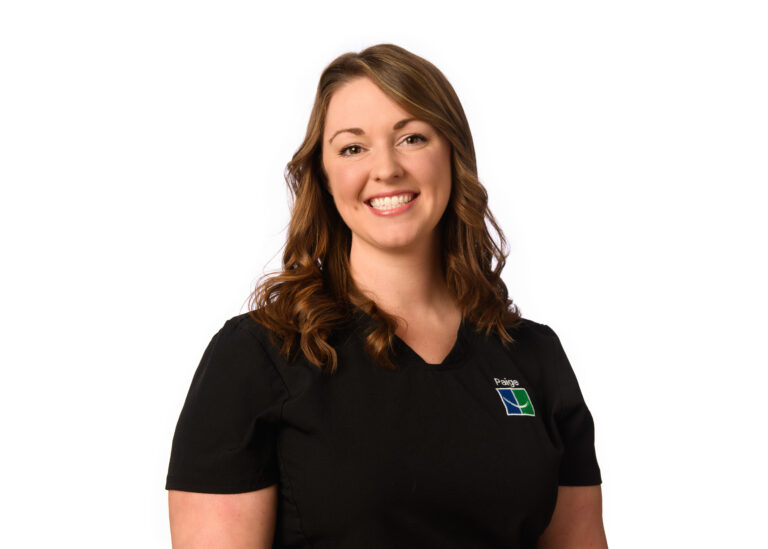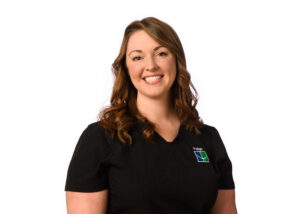 Paige
Orthodontic Assistant
Paige has worked at Miller orthodontics since 2019 as a Specialized Orthodontic Assistant. She received her Certificate in Dental Assisting at Mount Wachusett Community College in Gardner, MA in 2015. She has over 7 years of experience in the dental field with a CPR certification and Radiology certification. During her time off she enjoys spending time with her Husband, daughter and two dogs. She loves horseback riding, hiking and exercise. Her favorite part about working at Miller Orthodontics is educating patients and she enjoys that there is always something new to learn in Orthodontics.